Abby Hughes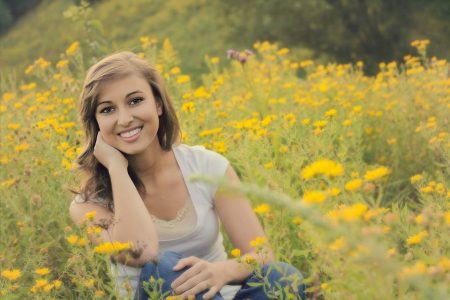 I'm definitely more of a right-brained person.  My aversion to math and science is only matched by my love for creativity.  I graduated from Bob Jones University in 2016 with a degree in Culinary Arts.  So far I've only worked in restaurants and catering, but I'm interested in learning about food writing.  Lucky for me, I happen to be blessed with a neighbor who is a successful food blogger.  She is multi-talented, overly generous, and has agreed to be my mentor.  Everybody needs a neighbor & friend like Mrs. Catherine.
So I obviously love food, but I  have many other interests, such as, painting and drawing, playing my ukulele, and staying active and healthy. My goal is to exercise my spirit, body, and mind every day.  Daily devotions, staying active by working out, and practicing the talents God has given me are how I seek to stay spiritually, physically, and mentally strong. The way to living a fulfilled life is to have a close relationship with God (spirit), and then use the talents He has given to glorify Him through my body and my spirit (mind) which are God's. (1 Cor. 6:20)   ~ Abby Hughes
Catherine Daugherty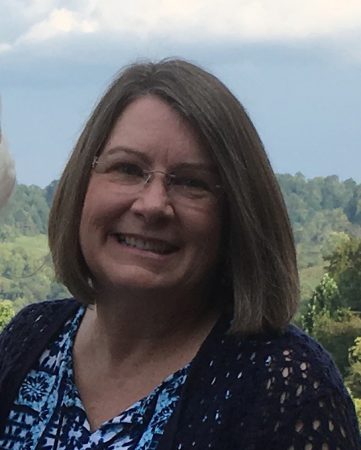 I am an ordinary woman with an extraordinary God!  I fell in love with Jesus Christ many years ago and I am so blessed to be able to live my days under the sun in fellowship and worship of him.  Ever since I was a little girl I loved to spend time in the kitchen.  It was many years ago the seed of hospitality was planted in my heart and soul.  I love cooking, baking, and serving delicious food to my family and friends.  When I began this blog on June 4, 2011 my goal was to share scripture, a recipe, and maybe a rambling or two.  I never imagined the extraordinary changes that would take place in just a few short years. I still share scripture, I share recipes of mine and others, but the biggest surprise has come from my desire to write.  To share stories with my readers and friends.  
Besides the thrill I still get every time I push the PUBLISH button on my website, I have joined communities of writers, cooks, and Christians throughout the world.   Having Abby Hughes partner with me on this blog is a real answer to prayer.  She is so creative and I am thankful together we can produce content worthy of your attention and time. 
Thank you for joining us on the world-wide web and allowing us into your life through this blog.   May God Bless,   ~Catherine