Are you looking for the perfect Christmas recipe? Maybe you've waited until last minute to start planning your Christmas dinners this year. No worries, we've gathered 50 trending Christmas posts that are sure to delight!
The posts below all have at least 25,000 shares and over 5 MILLION collectively!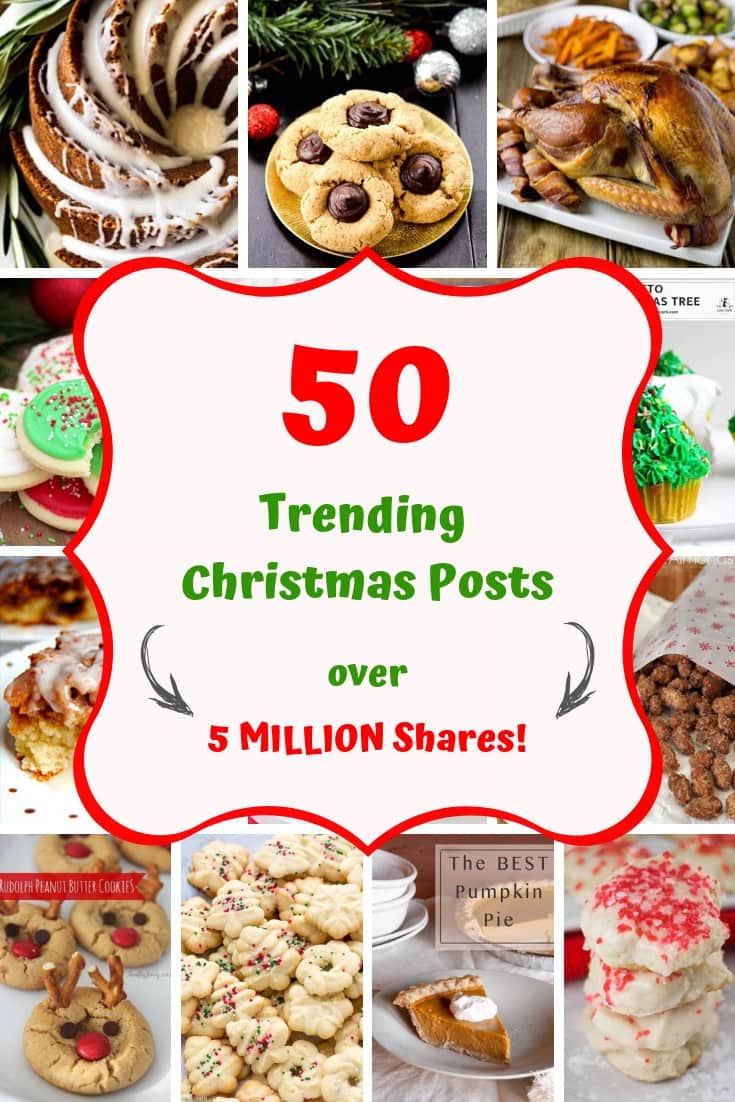 Need a unique Christmas gift idea? We've even sprinkled some of those in at the bottom for you.
Simply click on any image you find interesting to be taken to its amazing recipe!
The Best Christmas Desserts
To me, it isn't Christmas without a wonderful Christmas dessert. All of these desserts are sure to tempt your sweet tooth. Which one is your favorite?
If you're into delicious pound cake, custard, fresh fruit, and whipped cream, then this English Christmas dessert is sure to delight.
There is nothing like a festive Christmas cookie. Mix it up this year with these unique Rudolph the Red-Nosed Reindeer cookies. You may even play it with this fun Rudolph gift exchange game.
Looking for a cookie pastry that will take your Christmas gathering to the next level? Make these and knock the socks off your guests!
These candied almonds are the perfect snack to pass out to your guests as "thank you" gifts.
Who doesn't love a good pastry at Christmas time? Make a BANKETSTAAF (a Dutch Christmas Log) this season.
These Christmas tree cupcakes are just the right recipe to whip together with the kids, they are fun to make as they will be fun to serve and eat!
A classic sugar cookie with a cream cheese twist – these will be favorites everywhere you serve them this Christmas. Good thing you can finish a batch so quickly!
Put that cookie press to use that has been hiding away in the kitchen drawer with this cream cheese spritz cookie recipe. They are easy to make and super festive!
Healthy, Vegan and Paleo friendly cookies that look great and taste great. These will wow you while helping you to stay on track with your eating plans.

Sugar cookies are a Christmas time favorite, add this recipe to your repertoire and whip up a batch of colorful, fun and great tasting cookies with cream cheese topping.
Try this popular pumpkin pie recipe that has gotten a lot of attention online. This has been called the tastiest pumpkin pie ever so get baking and see for yourself.
This shortbread cookie will melt into your mouth when done right! It is the perfect cookie for the season for all your family or workplace potlucks, dinners and more.
Make your gingerbread house this festive season using this great recipe and printable set. Step by step, simplified instructions help to make this delicate treat which your kids will just love.
Thanksgiving and Christmas parties are never the same without a bundt cake. Try this cranberry recipe for an easy to make and great tasting cake for your next event or gathering.
Experience the magic of Christmas with these white chocolate cranberry shortbread cookies. These cookies are not only delicious but they have a very festive appearance that you will truly love.
You will love this keto friendly, sugar-free snack and surprisingly so will your kids. Use this recipe and worry less about watching what you eat this season.
Love a banana cream pie and a cheesecake and don't know which one to choose? Why not both? With this recipe, you get both your favorites in one great tasting baked item.
Fresh ginger makes these cookies really snap. Try this recipe for molasses ginger cookies as a sweet treat for your next gettogether.
Whip up a tasty batch of these turtle cookies with step by step instructions including pictures to help you follow along to get the perfect end results.
These easy to make cherry balls are the perfect recipe to enjoy making with young children. Let them help you in the kitchen while creating a tasty treat to enjoy later.
You won't have to sacrifice taste with this Keto, Low carb, gluten-free recipe. Make these pumpkin cupcakes for friends and family to enjoy Christmas treats while staying on track with their diet.
Gone gluten and missing your cinnamon buns?! Here is a great gluten-free, dairy-free cinnamon roll cake recipe that will tantalize your taste buds once again.
Satisfy your sweet tooth with this moist and rich English fruitcake recipe. This recipe makes one large heavy cake that can be shared in small servings sizes.
Who said cream cheese cookies have to be high in fat and carbs! Not with this recipe for tasty, gluten free and low carb cream cheese cookies your entire family will enjoy.
The perfect Christmas cookie is made with Oatmeal, cranberries and white chocolate. Check out this easy and great tasting cookie recipe right away!
These soft old-fashioned molasses cookies will bring your happy memories back. Try this recipe and take a walk down memory lane to your childhood years having grandma's cookies.
Hot cocoa is an all-time favorite hot drink for the Christmas season. Make your very own batch of hot cocoa with this recipe instead of those instant packets you usually get. You won't regret it!
This is an amazingly beautiful gingerbread bundt cake! It is definitely not your average bundt cake, not by measure of taste nor by a measure of look. Prepare to be floored!
If you love your slow cooker, here is a tasty breakfast item you can make in your slow cooker. This is great for the Christmas season and great all year round.
The Best Christmas Dinner Options
Oh, it's time for the Christmas feast! No matter what your diet is, you will love these delicious main dishes. What Christmas food traditions do you have with your family and friends?
Enjoy this vegan twist on the traditional beef wellington. This Vegan Mushroom Wellington is tasty and completely vegan and can be enjoyed by all your house guests.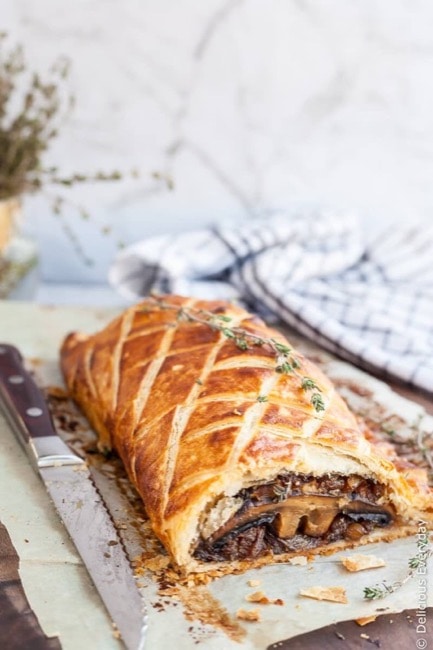 Put your slow cooker to use and wow your dinner guests with this Ham recipe complete with a honey marmalade mustard glaze.
This crockpot ham recipe makes this an easy to make a dish that will have your dinner guests raving about its goodness for months to come. It may just become that family favorite that gets done for each major family gathering.
Here is a great dairy free and gluten free recipe for pull apart dinner rolls. These are always a great choice for any gathering where food will be served.
Try this healthy, flavorful, vegan, gluten-free ratatouille recipe. This is just the comfort food you are looking for when the weather gets cold and the family is home.
Here's a tasty cream corn casserole recipe that is easy to make and will pair easily as a side dish with your Christmas ham or turkey.
Make a slow roasted turkey without all the basting, butter rubbing and bringing with this great recipe that will yield a tasty dish that will be loved by all.
This Puerto Rican Pernil Roast recipe will yield a juicy, slow roasted, fall apart tender meat option. This recipe is filled with flavor and will definitely be a hit with the crowd.
Chicken breasts, bacon, and cream cheese come together perfectly in this tasty entrée recipe. This is a great option for those who are looking to have a low carb item on their Christmas dinner menu.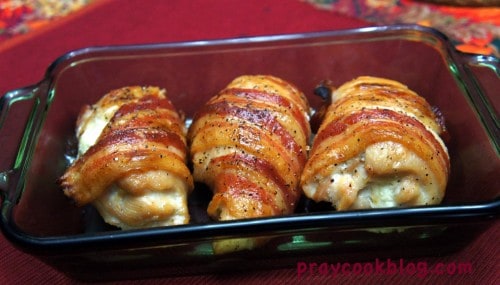 Other Trending Christmas Posts
It's not all about Christmas desserts and Christmas dinner. These trending Christmas posts cover everything from side dishes to last minute Christmas gift ideas, to Christmas games and decorations!
Make your very own homemade chapstick with this recipe. The recipe is complete with step by step instructions along with accompanying pictures.
Personalize your Christmas decorations by making your very own wall hanging. Here you will find instructions for a fun and festive DIY burlap Christmas tree.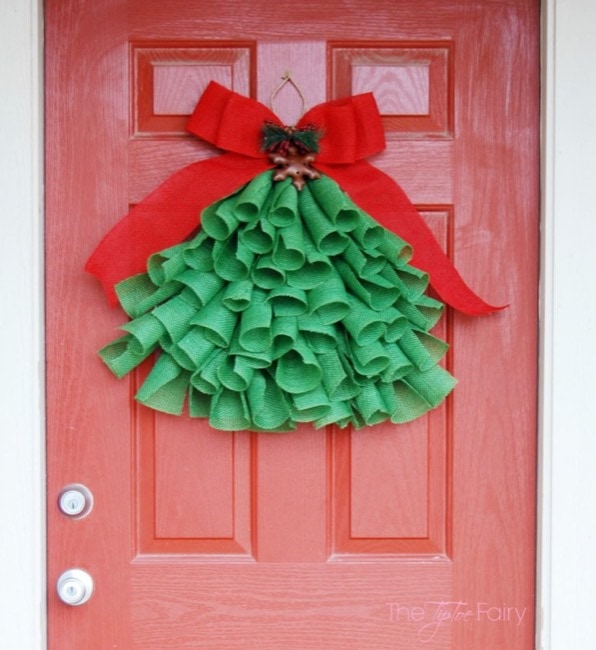 Make these cute DIY gingerbread bath bombs to get you in the festive mood. They are great additions to your bathroom display as well they are useful and best of all you get to make them yourself.
Need some ideas for decorating your front door for the Christmas season? Look no further than right here – you will be sure to find an idea you will love.
Want to add some photo ornaments to personalize the Christmas Tree? Why buy when you can make these cute ones yourself. See step by step instructions for making cute options right here.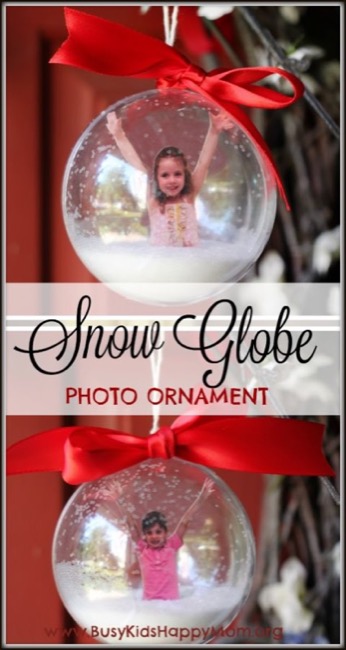 Make this DIY unicorn ornament for a personalized touch to your Christmas tree this year. You can turn this into an heirloom ornament and hand it off to your kids later on!
Here is a fun DIY! Make your own essential oil Christmas room sprays complete with labels to keep you nicely organized.
Make your very own glow in the dark ornaments complete as a candy holder! It doesn't get better than that – candy on the Christmas Tree.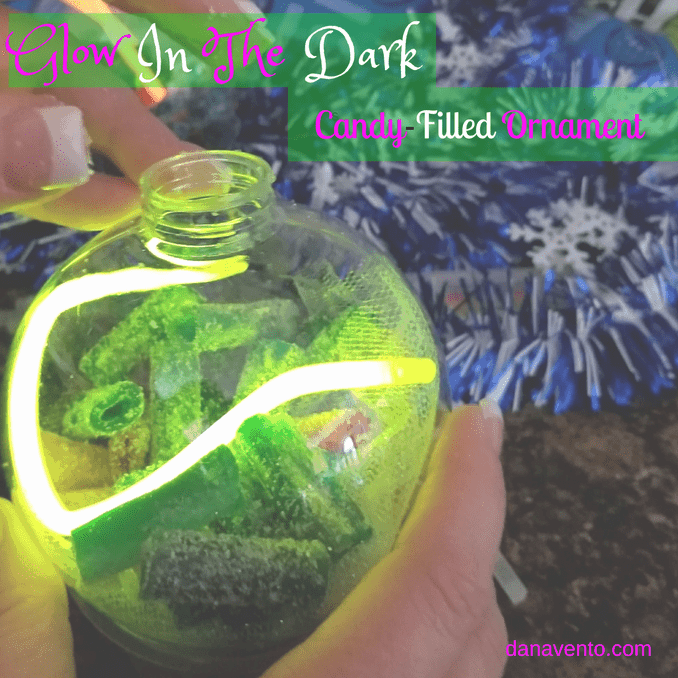 Make your gifts this year and give friends and family the gift of personalized DIY, handmade bath bombs made with Epsom salts!
Here's a craft project for you and your kids – Glitter dipped dishwasher safe mugs. Personalize mugs for each family member and give them a heartwarming gift.
Need some Christmas game ideas to keep your guests entertained!? We have 17 ideas right here that will certainly be a hit way to keep them entertained. Check them out!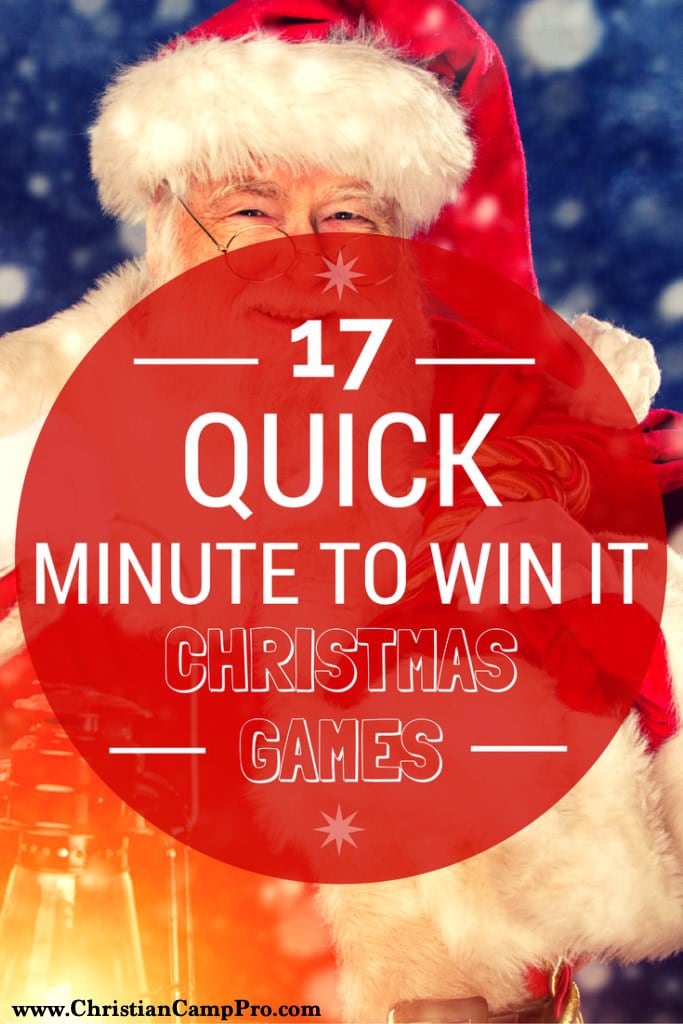 Find 25 homemade gift ideas right here on this list. Make your very own gifts, save money and wow your loved ones all in one this Christmas.
I'm sure by now you've found at least one Christmas post that has caught your eye! If so, be sure to help spread the Christmas cheer by sharing this post below.
Merry Christmas!